Welcome
Rajeshwar Foundation Trust
Rajeshwar Foundation Trust is established in the year 2004 at Suigam.
The Rajeshwar Foundation Trust is Public Trust Registered under Mumbai Public Trust Act, 1950.
The Rajeshwar Foundation Trust thought to give Educational service for the students in rural so they don't have to struggle for educational & hence for the better future of students the trust started its Educational Institute in the Year 2014 At well known place Khorda, which is situated on Disa-Tharad Rd & it is just 10km from Tharad.
Rajeshwar Foundation and its constituent colleges emphasizes the all round development of its students. It aims at producing not only good professionals, but also good and worthy citizens of a great country, aiding in its overall progress and development.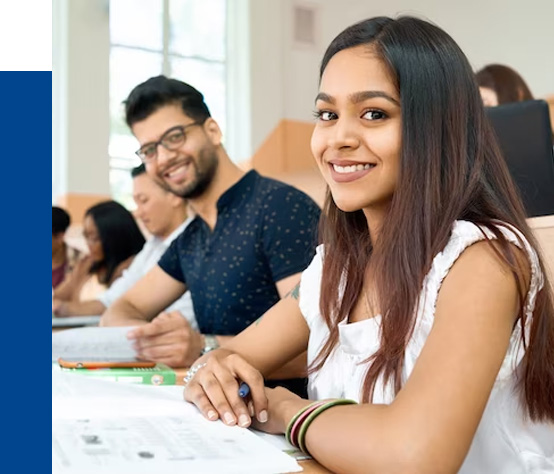 Do you have any Questions?
Please feel free to contact us anytime. Provide your all details and the relevant person will contact you as soon as possible.