Subhashchandra Kirtilal Trivedi
Rtd D.Y.S.P
Subhashchandra Kirtilal Trivedi is Rtd D.Y.S.P Of Police. He was recently awarded the President Meritorious Medal for his excellent work in the police department of Gujarat. Mr. Trivedi has even received many achievements and medals for great work in maintaining law and order in Gujarat. We always feel proud of him for his dedication to his work.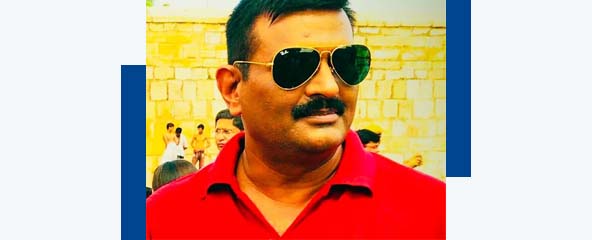 Do you have any Questions?
Please feel free to contact us anytime. Provide your all details and the relevant person will contact you as soon as possible.